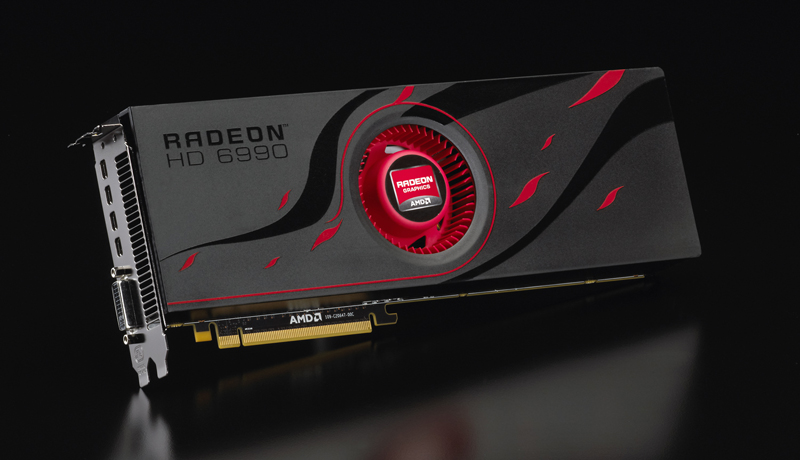 The fierce competition between AMD and NVIDIA is about to get spicier with the introduction of genuinely high-end graphics cards from both companies.
In the red corner, hailing from Toronto, Canada, and weighing in with a meaty punch is the AMD Radeon HD 6990 dual-GPU card, formerly known by the code-name Antilles.
Fending off the Canuck beast is the job of the also-dual-GPU NVIDIA GeForce GTX 590, said to be primed for a mid-March launch. This means that both cards should be released to the press at roughly the same time.
While confirmed specifications and release dates for both cards are still close-kept secrets, AMD is the first to bring its heavyweight contender to the public's critical gaze.
Read the rest of the article
here
and see more images of the card after the break.
via Hexus.net