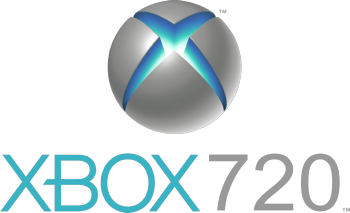 The head of software developers relations at Advanced Micro Devices said that the company's Fusion concept makes a lot of sense for next-generation game consoles as it offers a number of capabilities that enables unique advantages.
"I think a Fusion-based system makes a huge amount of sense for next-generation consoles. If you are looking at a system that can provide a great deal of horsepower, the Fusion architecture certainly makes sense. With the processing power on its CPU in addition to just general graphics performance, I think it is really interesting because it gives a bit of headroom," said Neal Robison, senior director of content and application support, in an
interview with X-bit labs that was updated
late on Sunday.
Continue reading the rest of the article by following the source link below.
via Xbit Labs