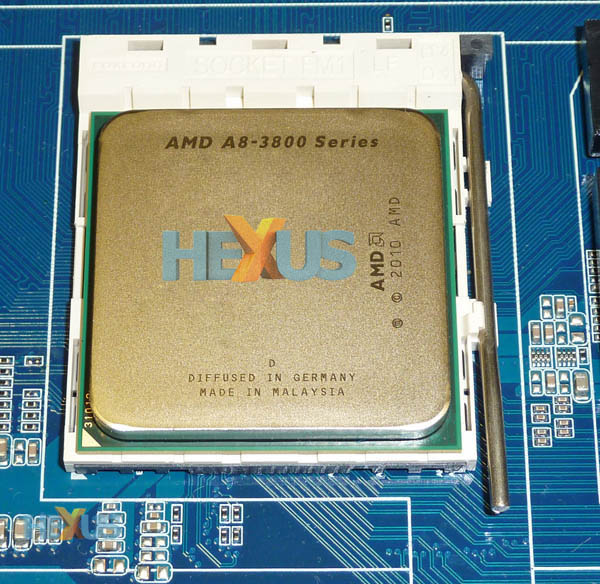 Chip-maker AMD is putting considerable store in the qualities of its upcoming Llano Accelerated Processing Unit (APU). In case you've been living under a large rock, Llano is the codename for AMD's mainstream notebook and desktop chips for the second half of 2011. Llano processors are important because they bring together (up-to) a quad-core CPU and a DX11 Radeon graphics core on to one piece of 32nn-transistor silicon.
It's no secret that AMD is launching a range of mobile chips first, to go up against Intel's second-generation Core processors, and we'll doubtless see Llano laptops invading the retail market in the next two months.
But little is being talked about the desktop variant. Piecing together what we know from rumour and snatched conversations at the industry trade show COMPUTEX, desktop Llano will feature significantly higher speeds than its mobile counterpart, though the underlying architecture is said to be identical.